DAM Architectural Book Award 2022 – the prize winners have been determined! | DAM Online
THE BEST ARCHITECTURAL BOOKS
The Frankfurt Book Fair and the Deutsches Architekturmuseum (DAM) are presenting the jointly initiated International DAM Architectural Book Award for the fourteenth time. The DAM would like to thank the Society of Friends of the DAM for its generous support of the prize.
Momentum of Light / Lars Müller Publishers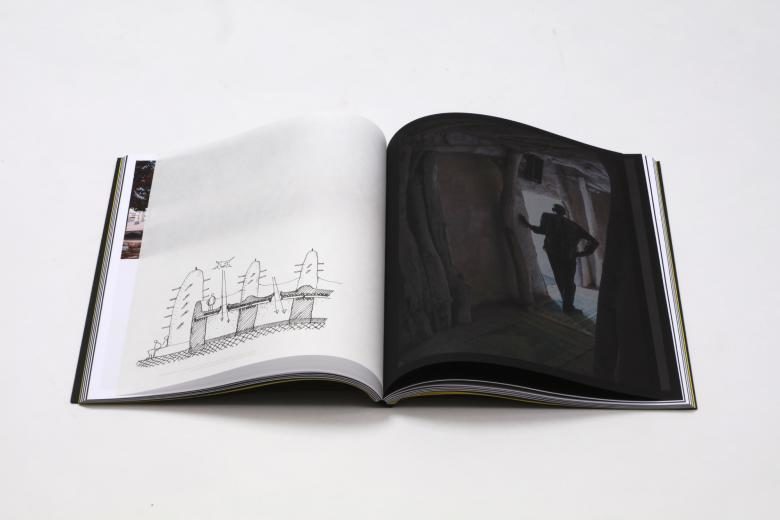 The prize, unique in its kind and now highly respected, honours the best architecture books of a year. 101 architecture and art book publishers worldwide have responded to the joint call. A specialist jury of external experts and representatives of the DAM selected the ten best architecture books of the year from 264 entries according to criteria such as design, content concept, quality of materials and workmanship, degree of innovation and topicality.
Source: DAM Architectural Book Award 2022 – the prize winners have been determined! | DAM Online